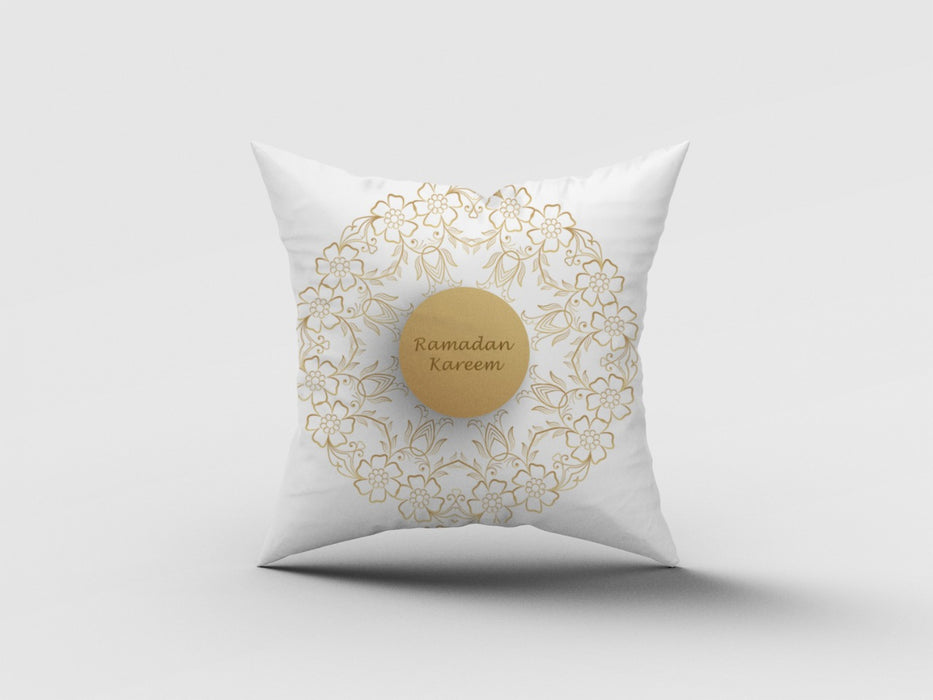 RAMADAN CUSHION 45X45CM-SDC1861
Sold out
Original price
AED 45
-
Original price
AED 45
Get it between -
Soft Decorative Square Throw Pillow Cushion for Sofa & Bedroom

45 x 45 cm (18 x 18 Inch)

Superior Quality Machine Washable

A great decorative throw pillow to decorate your room in a luxurious and modern way. Suitable for sofa, sofa, bed, dinner seat, living room, bedroom, floor, seat, office and car. Premium quality shiny velvet fabric, comfort and durability, decorative sofa cushion covers, skin friendly. Breathable, soft, plump, elastic, tender and elegant feeling. Hidden zipper closure design, better looking, easier to fill and extract cushion pad than cushion cover. Easy to wash off. Hand wash is recommended to prevent the velvet from falling off, and please make sure to turn the cushion cover inside out and wash it.

وسادة رمي زخرفية رائعة لتزيين غرفتك بطريقة فاخرة وعصرية. مناسبة للأريكة والأريكة والسرير ومقعد العشاء وغرفة المعيشة وغرفة النوم والأرضية والمقعد والمكتب والسيارة. نسيج مخملي لامع عالي الجودة ، راحة ومتانة ، أغطية وسائد أريكة مزخرفة ، صديق للبشرة. تنفس ، شعور ناعم ، ممتلئ ، مرن ، رقيق وأنيق. تصميم إغلاق بسحاب مخفي ، مظهر أفضل وأسهل في ملء واستخراج وسادة الوسادة من غطاء الوسادة. سهل الغسل. يُنصح بالغسل اليدوي لمنع سقوط المخمل ، ويرجى التأكد من قلب غطاء الوسادة من الداخل للخارج وغسله.